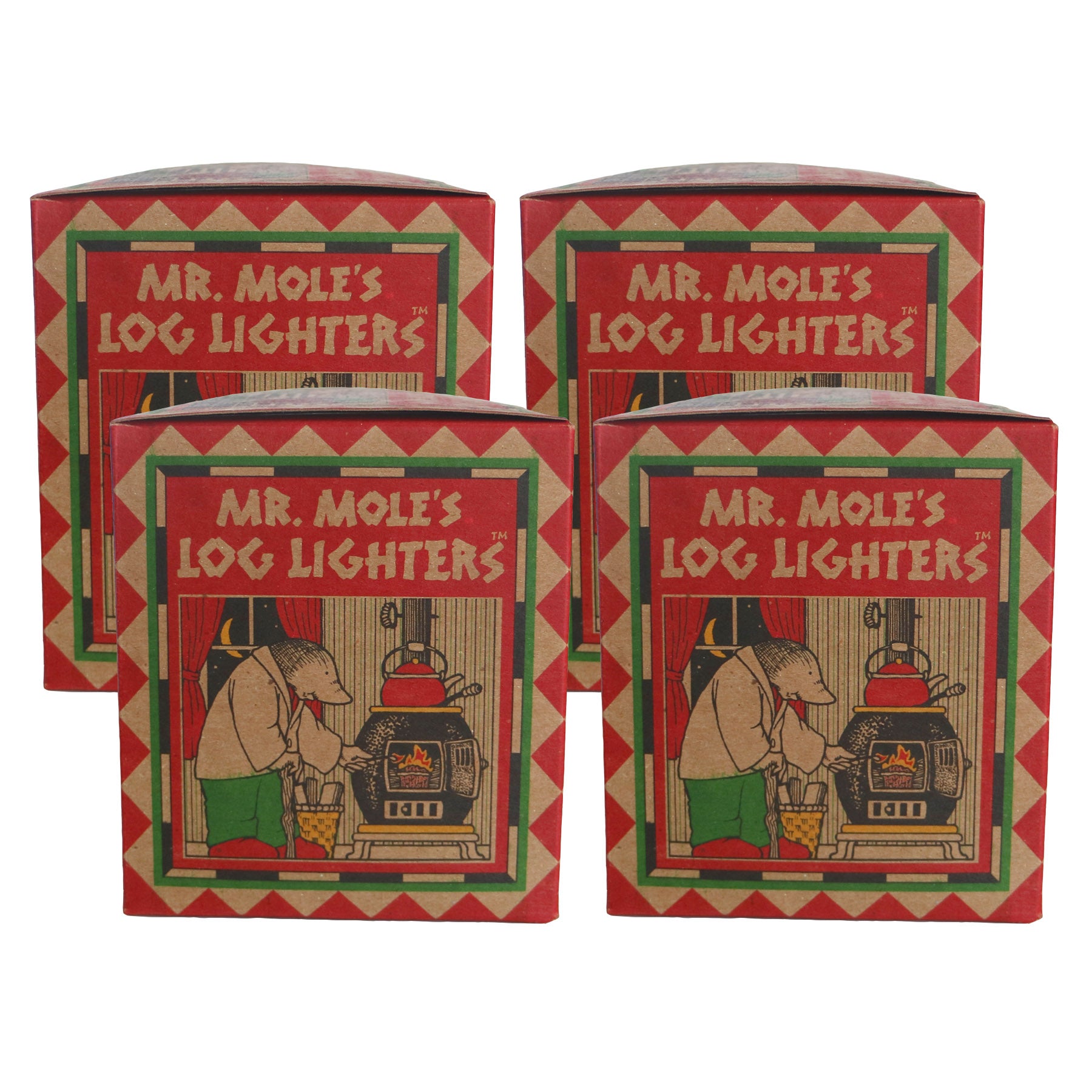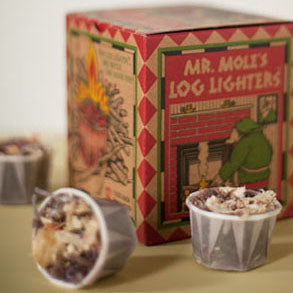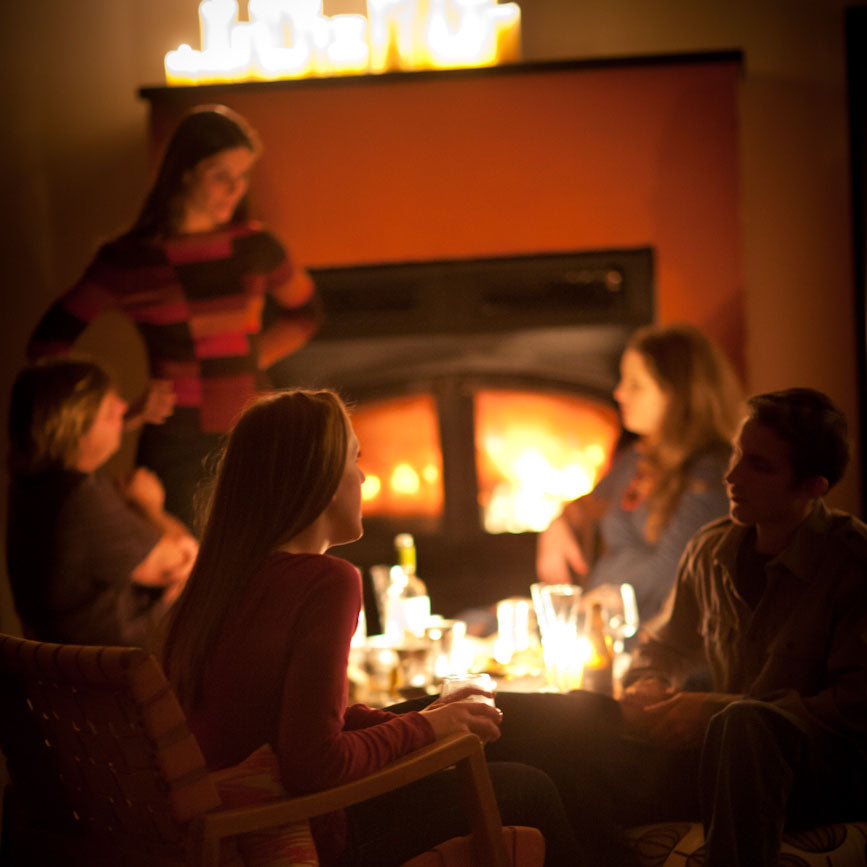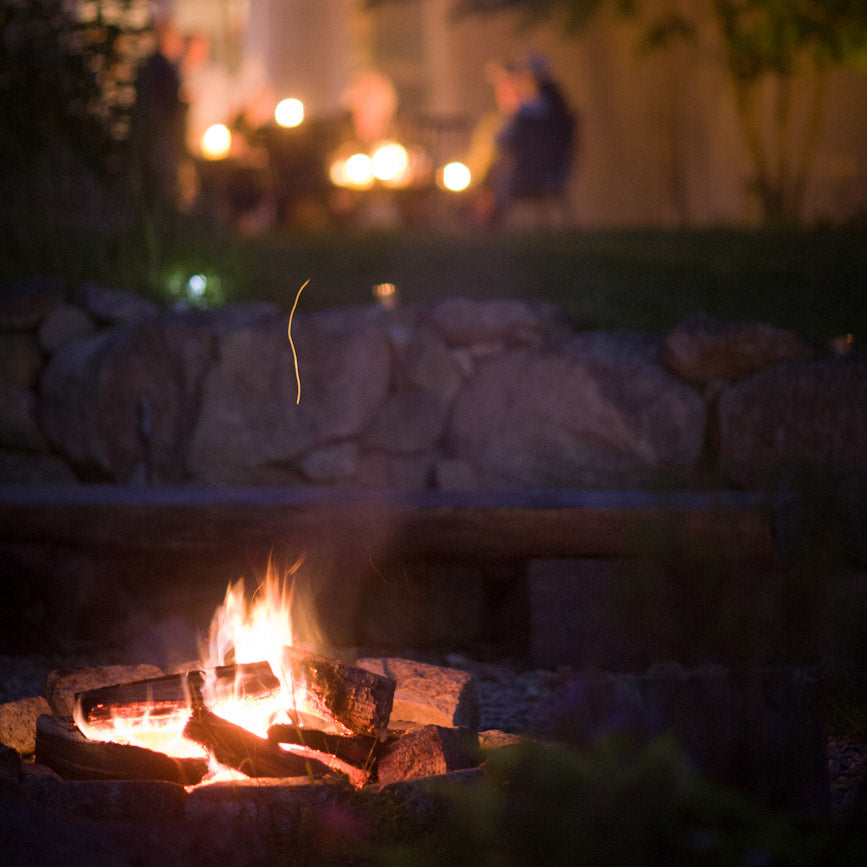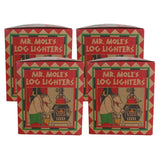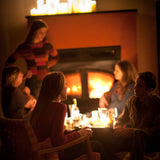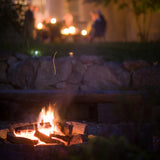 12 log lighters per box; 4 boxes per pack
Made from recycled materials
Our Log Lighters are made of recycled materials generated during our candle making process. These fireplace fire starters are great for both indoor fireplaces and backyard bonfires. They also make great hostess gifts.
---
Free shipping on orders over $35
Mr. Mole's Log Lighters
Our Log Lighter firestarters are a waste-free way to light
logs, campfires, wood stoves, fire pits and other outdoor fires. These
fireplace firestarters are made from recycled wax and natural wood shavings. Mr.
Mole's Log Lighters have been featured on The Today Show and continue to be loved
by many.